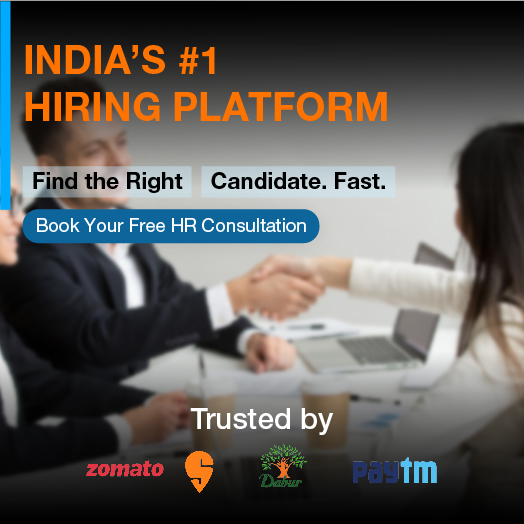 All About Recruitment Process Outsourcing and How it Can Save Your Time and Money
Globalization has ensured that every country is connected. Therefore, if something happens in one country, it will affect the others in partnership. With the economy gearing up to become better in the next 12 months, it has been observed that many will quit their jobs. Most are not happy with the environments that they work in, and they need to be more engaged with the work they are doing. India faces a high talent shortage and requires immediate take-up strategies to increase skill levels. HR outsourcing is a great way to enhance productivity and improve employee engagement. This is especially true for small and medium-sized businesses that want to transform their workplaces by ensuring they have a steady supply of skills.
Benefits that come with HR outsourcing for the next year
Better skills – You will get improved talent by initiating HR Outsourcing Services. This agency will have an extensive pool of employees with professional knowledge and HR protocol experience. This is especially beneficial for SMEs who do not have proper in-house human resource representatives. You will receive the knowledge and expertise from these professionals who will help to transform your workplace.
Increases efficiency and Reduction in costs –This will help you reduce administration costs. The companies use state-of-the-art HR software to increase information flow and secure the data. Every employee can access the data.
Employee performance and benefits – More excellent employee performance comes with increased efficiency. Employees are more motivated to work harder as the environment improves. Outsourcing the HR administration to third-party companies can provide employee benefits. The workforce can access many benefits to rise in the employment sector.
Hassle-free with HR outsourcing
Managing human resource Administration is extremely difficult, especially for small and medium-sized companies who will have to concentrate on expanding their reach in the market. Isn't it better to let somebody else do this job for you? Many industry experts have written articles online saying that HR outsourcing is the best way to gain market momentum and increase competitive advantage. This happens by providing your employees with a better environment and a cooperative culture that values employees. An HR outsourcing firm offers a range of cost-saving expertise that can increase the efficiency of your company.

As a new and upcoming business, you must focus on core business functions, and managing HR can distract you from the most critical activities. Therefore, by delegating the HR responsibilities to target parties, you can allocate your other resources for essential business strategies. This shift will enable you to concentrate on your core business ideas and increase innovation and performance in the company.
A significant trend of HR outsourcing is that it provides flexibility with HR software. When it comes to the company's training needs, they provide many forms of behavioral analysis and personality development through hybrid modes. The agencies will monitor employee performance and understand how to increase efficiency.
You will not have to do anything regarding human resource development in your company. Providing a positive and inclusive environment is the leaders' responsibility and the employees' right. If you want to increase efficiency and productivity in your company, it is best to let the experts do the job.